LED lighting
A full range of products for indoor and outdoor applications manufactured with the latest technologies to deliver the promise LED lighting was innovated to deliver. Don't wait for a period in the future trying to justify your investment using higher priced – lower efficiency units.
We can justify your investment today through lifetime guarantees, lowest prices and reduced numbers of lighting units required per project compared to other LED's and conventional lighting products. Proven projects have already been delivered in demanding markets where electricity is 50% lower price compared to UK-Europe making the argument to switch all your lighting to CQS LED's even more justifiable.
The argument to invest as quick as you can is clear and obvious to reduce your monthly electricity bills by 60-80%. Applications include home, office, hotels, car parks, factories and other commercial buildings.
Lamps
Tubes
Celling panels
Strips
Rope
Security lighting
Product Range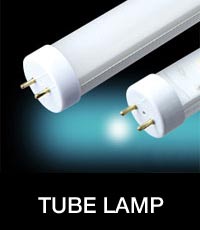 Please refer to parent company LEDs4ME Limited – www.leds4me.co.uk